The Unfolding of Life
"When the signs just keep coming. And the invitation to trust never ceases. And the Angels keep wading in and towards you. This is what living full-out feels like." [journal excerpt]
Have you ever experienced such certainty in your life, that you just knew you were on your intended path? It's like a flutter, and I think we get these fork-in-the-road moments over and over and over again in our lifetime, because they serve as a mirror to where we are with trusting the unfolding of our life.
Growing up, I often felt like I had a two-sided inner conflict. That I was supposed to choose a certain path. That there was this thing I wanted and was called to do but I was "supposed" to pick the other thing. As I've rebuilt my life time and time again, I've realized that choosing the other thing leaves me in a whole mess of a place. That I'm not meant to twist myself into being any other version than the truth.
Does this feel like a sigh of relief to you, too?
In October of this year, I had the ultimate pleasure of traveling down to Chapel Hill, North Carolina for Lara Casey's Making Things Happen Conference. Part of me just knew I was meant to be there, at that event, on that date, with the other attendees and speakers. It was like a divine appointment, and I think putting it on the calendar altered the trajectory of where I was pointing in my life and business.
In 2016, I've been incredibly blessed to attend quite a few amazing conferences and events that have elevated me and catapulted my awareness to the next level.
Some of these events included going to Las Vegas for Arbonne's Global Training Conference, road tripping down with a bestie to Charleston, South Carolina for The Southern C Summit, flying out to the midwest to Green Bay, Wisconsin for Donna Johnson's I Have Decided Conference, and finishing my personal and business growth experience for the year at Making Things Happen. (Sidenote: When you "Have Decided" to "[Make] Things Happen" I think you handshake with the Universe to energetically walk across hot coals. ;)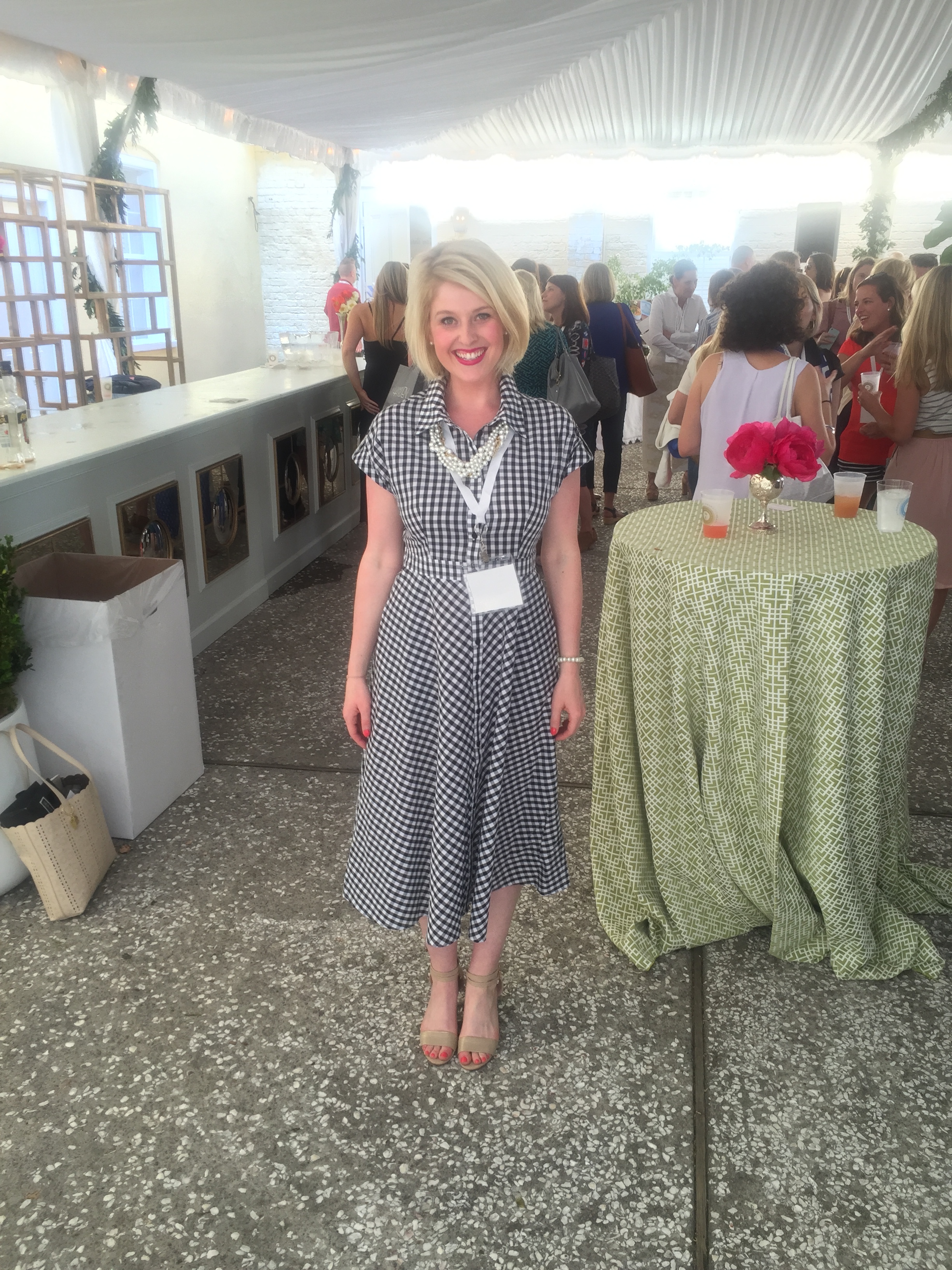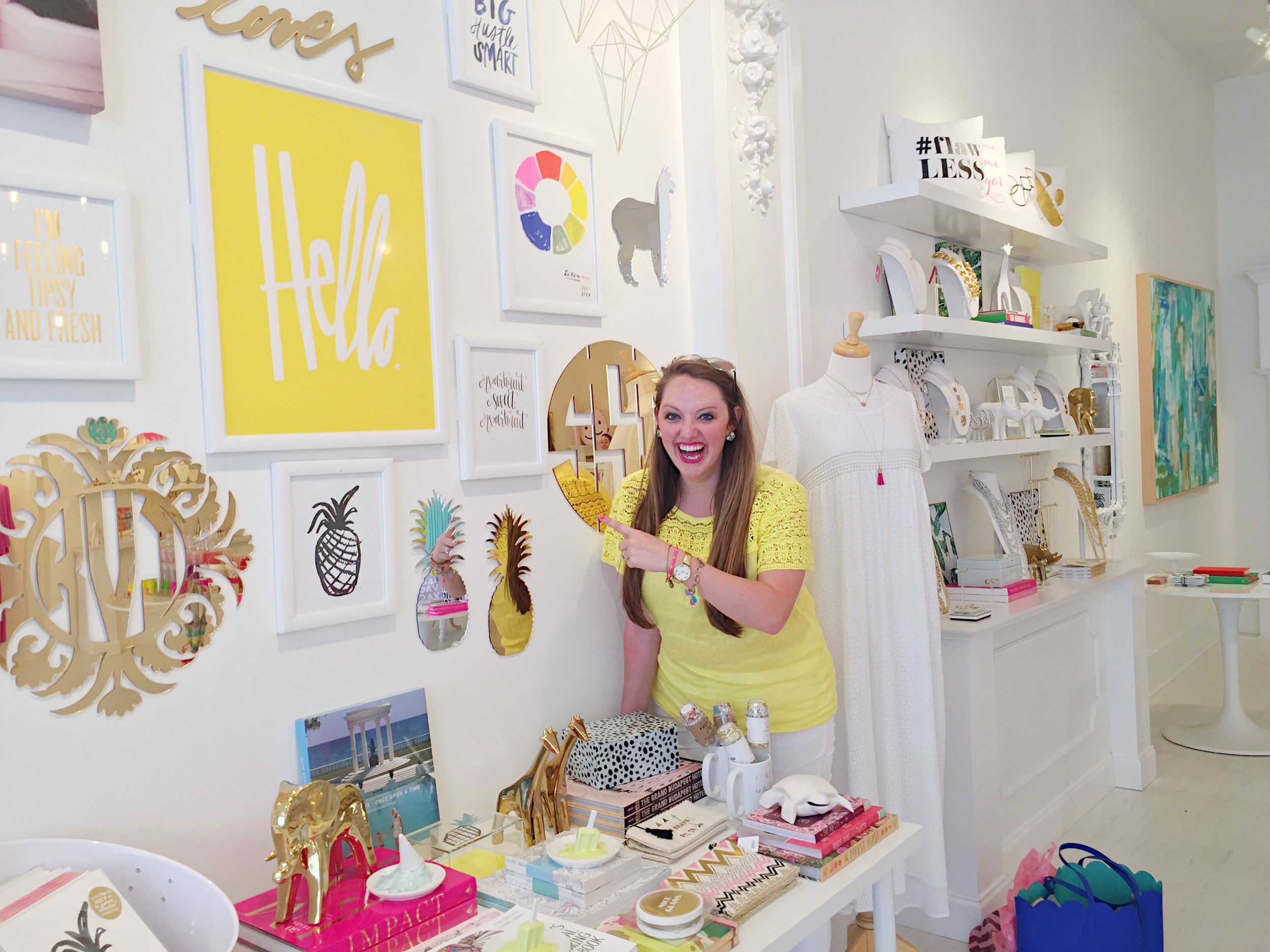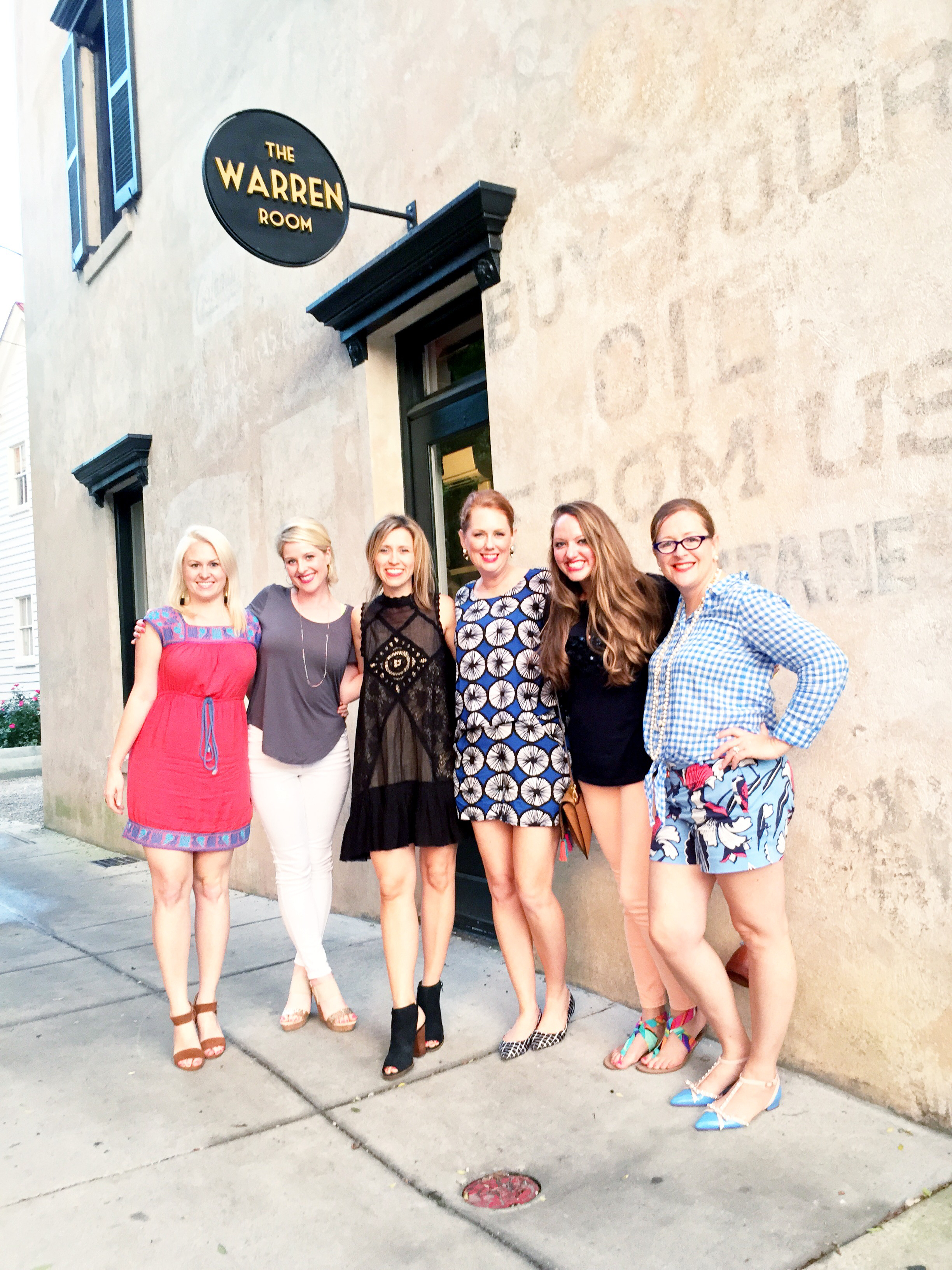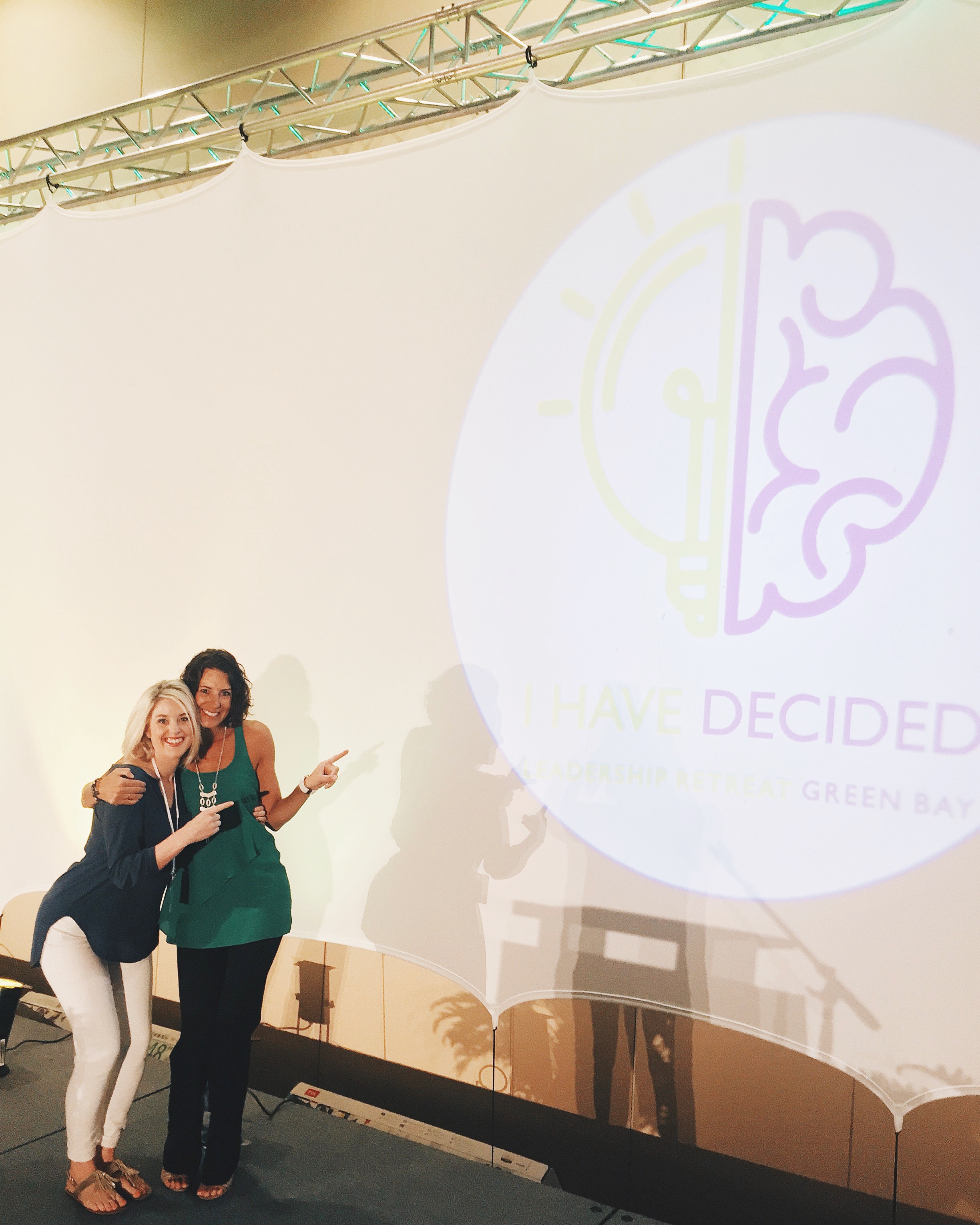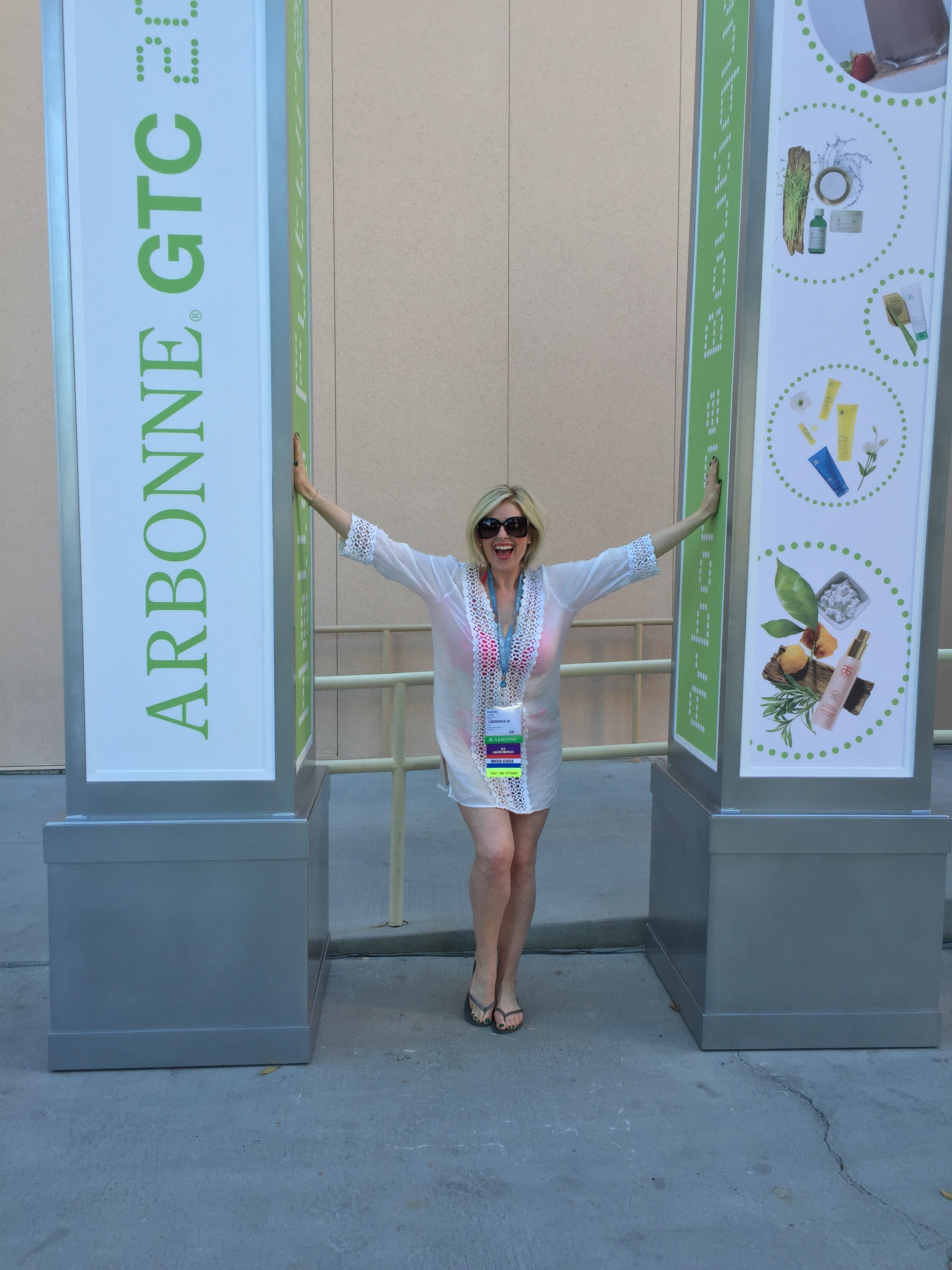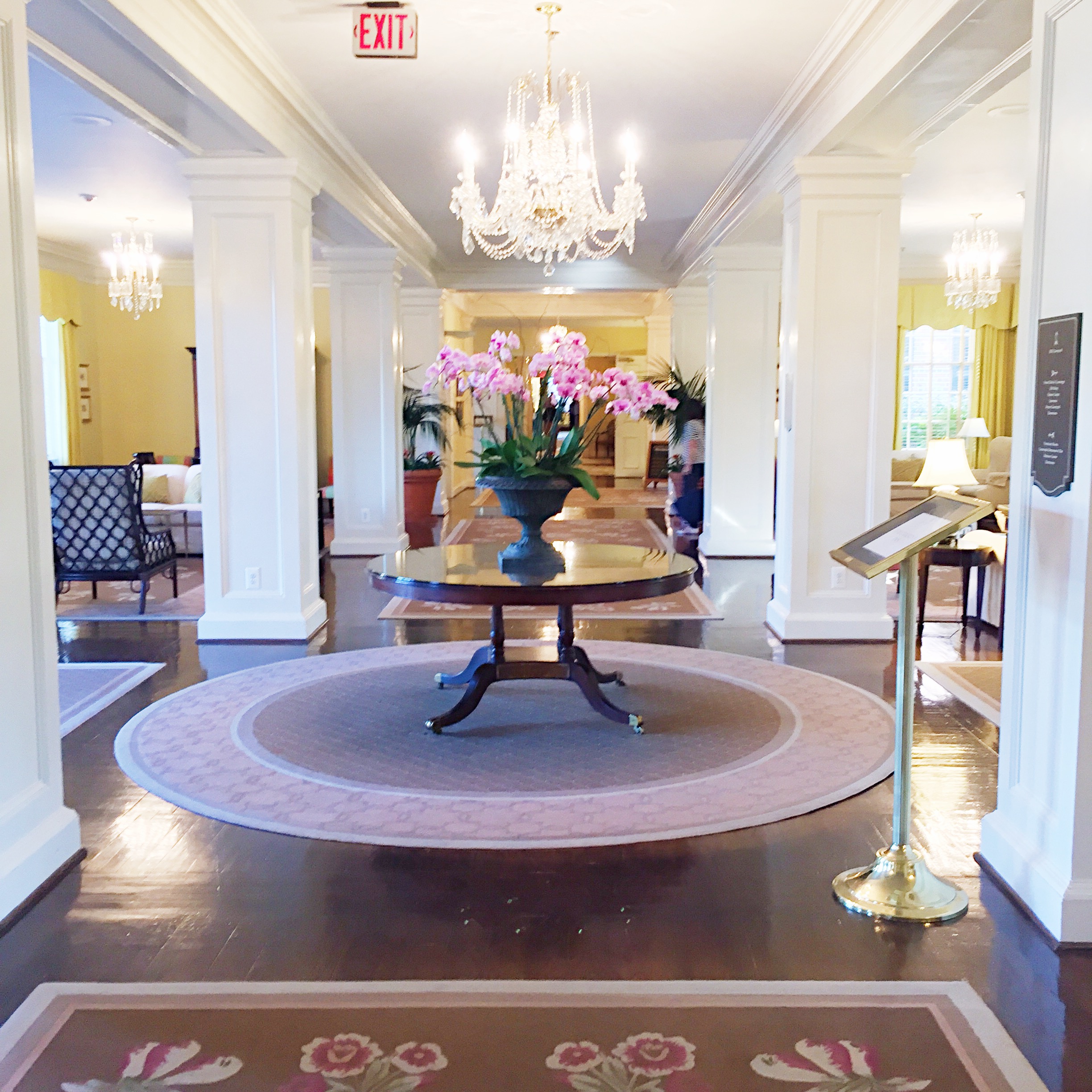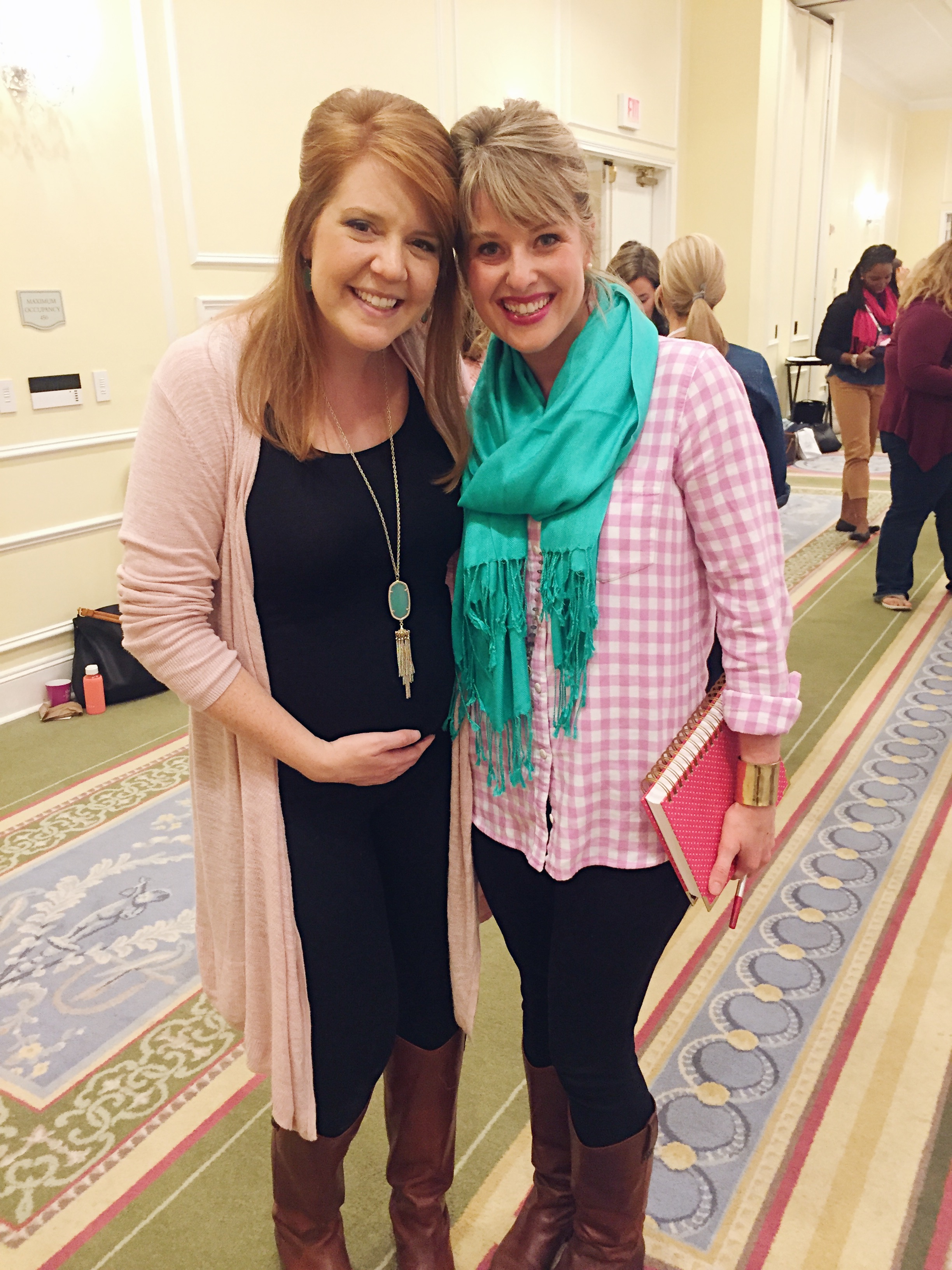 As fun, energizing, and thrilling as this first year in business has been, it's also been equally challenging. The areas where I have struggled the most are comparison, over-analyzing, and walking the line of being professional and also sharing my truth.
At times, it has felt downright paralyzing to keep moving forward. Perfectionism is a bright pink, fire-breathing dragon that I know all to well, and as Brené Brown calls it, I've experienced "vulnerability hangovers" galore. But the truth of the matter is we all do. Anyone who is pursuing their most inspired life, feels the same range of emotions; we all want to belong, matter, and make a difference and do so in a way that feels sustainable and good.
It takes guts, compassion, and community to move the needle forward no matter what it is you are going for. (tweet it)
In a nutshell, the message I have been delivered is the following:
"How ya doin' over there? Just sending you this note to tell you you've got this and be you! Shine from exactly where you are. Own your story. It doesn't have to be perfect and that is the best part. People need you. You are a life-breather. Take care of yourself and nothing to prove. No striving. Just being. You are more than enough. Chase God and the rest will all work out."
This actually is a message that I've been delivered! Straight to my doorstep. I was utterly confused when I went to get the mail and saw what I thought was my handwriting. It's a note that I wrote to myself in the future at Making Things Happen. It was said that it would be a big moment. That we would forget all about writing them and then one day it would come at the perfect time.
Well it did.
I remember throwing the need to have neat handwriting out the window. I remember scribbling down what came to me the fastest instead of pausing and pondering and thinking and strategizing. I remember thinking I had no idea where things would be whenever I got this note.
Wherever you are in your journey, you are not alone. I repeat: You are not alone! It can feel a little stretchy to be the one that reaches out, that signs up, that looks around at the people you know and feels unlike them and knows that you are ready to change, to take charge of your life, to leave behind some things and set off anew.
You know that part of the deal is stumbling for others to see, high-fiving just to turn around to an overwhelming email, and feeling like maybe you said too much or just not enough.
I recently read in Dr. Christiane Northrup's latest book, Making Life Easy | A Simple Guide to a Divinely Inspired Life, (this is paraphrased) that there is a divine purpose to everything. That consciousness continues to expand, and that the challenging times in our lives, especially when young, create a psychological cocoon to guard the sleeping butterfly of our original innocence. When these moments are happening the ego is actually helping to develop the skills and experience needed to accomplish the Soul's mission.
It's a beautiful thing to step back and realize that the purpose is always there and there's really nothing you can do to mess that up. The sticky places that remain are not mistakes. They are not something to gloss over and shield anyone from seeing. They're actually part of your story and what your people need from you the most.
If you feel a nudge in your heart that the work I do can support you, your brand, or your business in any way, I invite you to schedule a free strategy call with me. I'd love to get to know where you currently are and where you want to go, what part of your story is feeling called upon and how birthing it will transform you future life experience. Sending you so much love. Happy New Year!
*The professional images from Making Things Happen and the cover photo for this post are by the talented Carrie Joy Photography.