You Will Do Great Things (Despite Your Anxiety)
This one feels necessary for today. I've lived with my anxiety since being a girl. Sixth grade is the where the real memories start. I used to carry plastic bags with me because I was terrified I would get sick and have no where to go. I didn't want to make a mess, draw attention to myself, or have no "escape plan."
The anxiety and depression, while unwanted and bewildering, were the reason I decided to get help at 15. They birthed me into the world of my own mental health awareness and personal empowerment journey. It's how I help people in my work today.
I've recently been writing on: How can I disown a part of myself that has given me the gifts and words that are setting myself and others free?
Lately, my truths have been coming up and out and bursting through to the surface into my every day life. I don't know how much I've shared about my mental health journey publicly; it comes out mostly in deep conversations, heart-to-heart chats, and when I'm speaking in front of a group of people.
Why now? It matters that you know. It matters because my life could look like something really shiny and wonderful from the outside looking in, but my true heart's mission would just melt into a million pieces if you did not know these things about me. Like I've struggled with alcohol. I've taken BOLD leaps of faith to get exactly where I am today (there's a video in this post with a lot of my story.) And I'm an overcomer, just like you. We are badasses and can do hard things, y'all!
In today's post I am sharing how, almost 20 years later, I support my positive mental state. Please know, my advice is simply what works for me, and I am not here to take the place of a doctor or medical professional. As a new mom, I am experiencing my own struggles with postpartum depression and anxiety and will be happy to share more about that if you would like to know.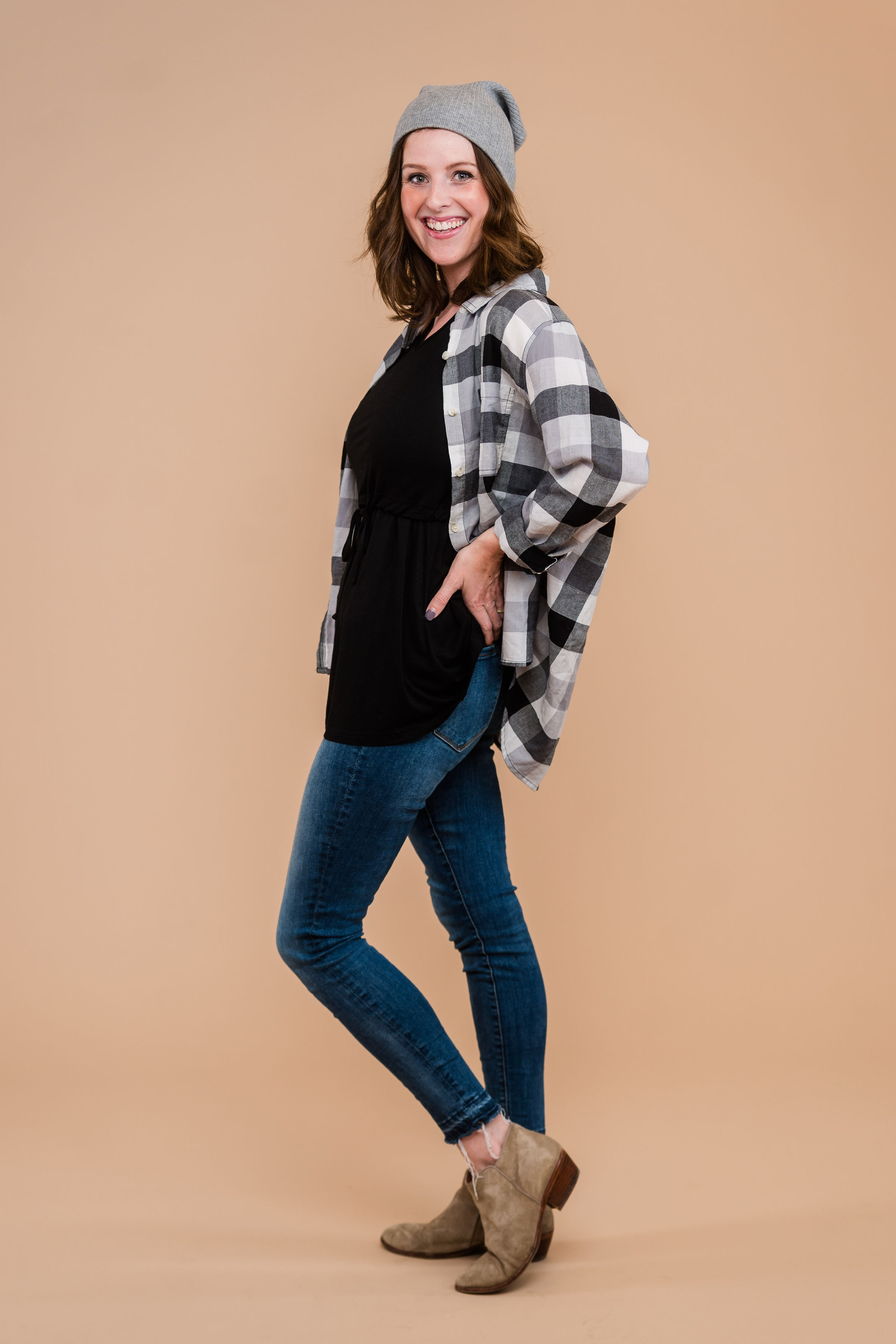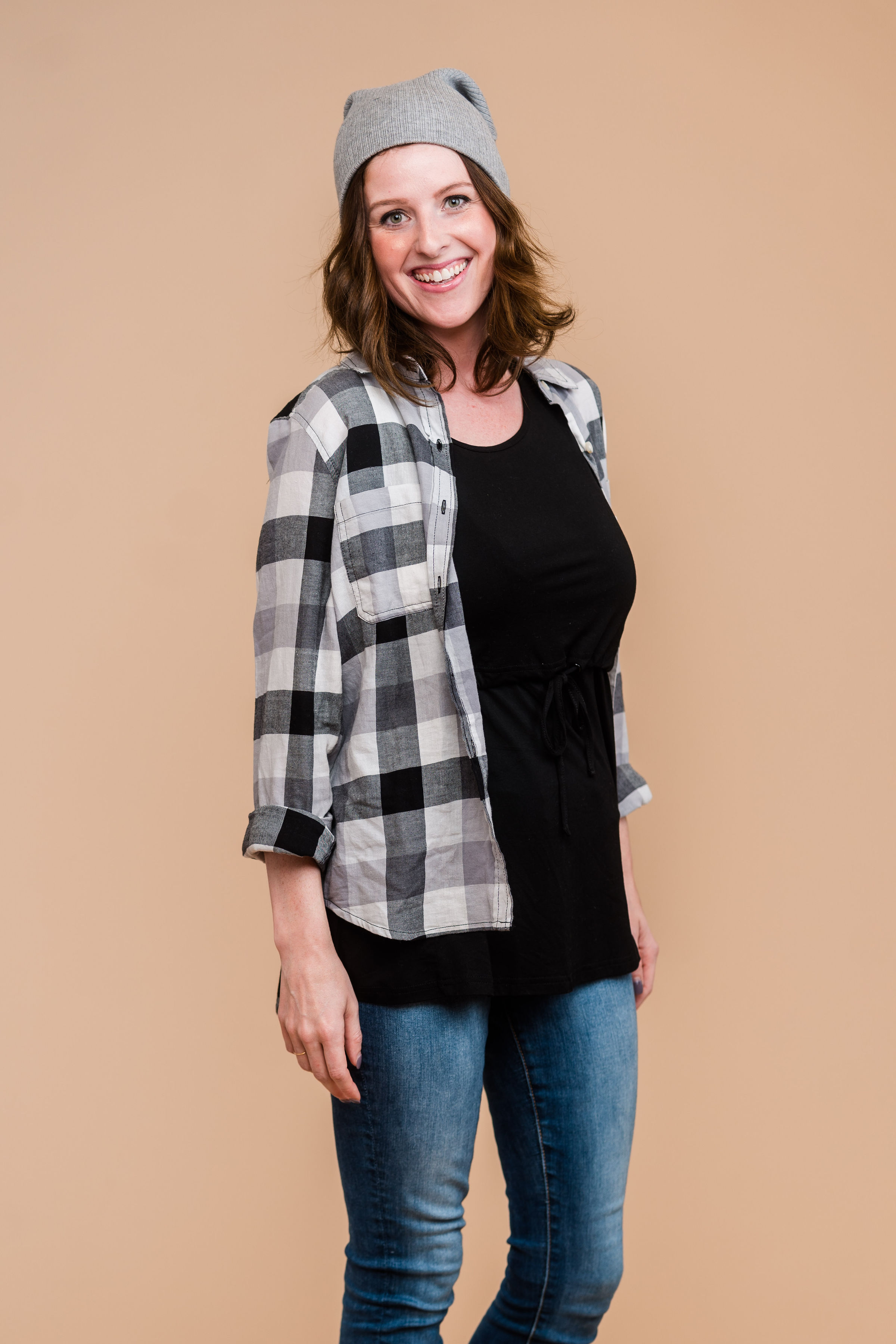 5 Steps to Support my Positive Mental State
1. Am I remembering to breathe?
Like all the way in and out. Want to take a deep breath with me right here, right now? I am a breath-holder. Knowing this, when I start to feel like everything is tight, deep inhale it is.
2. Am I staying connected to my friends?
Sometimes it's as simple as sending an s.o.s text. They don't leap in to fix me, they just come sit with me in my stuff in the space. Miles don't matter here.
3. Am I rested?
Being rested actually looks like doing less but, in turn, achieving more. Know that push, push, push feeling? Yeah. How can we create more space in your life so you don't have to LIVE there? What would it be like to wake up and tune into exactly what you want to be doing that day and how you want to go about doing it?
4. Where is my higher power?
Am I taking time to stop, pray, and tune in to my higher power for inner clarity and truth? I love to flip open my Bible or pull an angel card from an app or deck (this one is my favorite). Sometimes I choose to put on a powerful and life speaking song and then take a few minutes to journal. Other times, I make myself just get out my front door, go for a walk, call my mom, feel the sun.
5. Am I nourishing?
No binge-y, addictive junk food or ingredients, please. Have you heard of Medical Medium? He offers beautiful, soulful guidance for supporting your body with healing foods. I love to make a cup of tea — tea really is the warm bath for the soul, nourish myself with plant-based loving bites or beverages. A smoothie bowl, veggie and tempeh soup, roasted veggies and casseroles with quinoa, greens, and love.
Doesn't this all sound like advice your mom would give you? Well, I am a mom now, and I am giving it to you! ;)
One last bit of real talk: It's what's happening under the surface that matters the most. Use simple methods and tools to give you guidance or a firm spot to place your foot as you take one step at a time, but the deep soul work is calling to us always. Find the support you need to process and heal. Let the light into the dark places. Grow through what you're going through and know that it can and it will get better.
Are we Instagram (find me @rachelcamfield) and Facebook friends? Let's make sure to connect so we can encourage one another; you are always welcome in my growing authentic, self-love tribe!
With so much love, Rach.
Listen to the podcast episode for today's post here!
Photographs by Steven and Lily wearing Latched Mama.
.