Your Gift Will Change the World
Hi friend! Big (kinda scary) question for you: When was the last time you felt insanely inspired to show up as the truest version of yourself in every role you play? You know the feeling I'm talking about; it's fierce. It's unapologetic. It's ignited. And others around you can feel it and are drawn towards it.
I think we're each personally on a quest to find avenues to connect and grow into our own power coming from this place.
I'm going to ask you to take an action. If you have a pen and a piece of paper near by, grab it. Close your eyes and take a single, deep breath. Now tune in and ask yourself to see the moments when you've felt uncomfortable in your life. I will define uncomfortable like a sliding scale, from mild to high.
Examples include:
Feeling like your life is good but something more is just beyond you.
Experiencing an uneasy feeling when you take a moment to be really honest with yourself.
Tuning into a change you want to embrace and make but feeling overwhelmed and having no idea where to start.
Just ask these guys to jump out, and jot them down.
Great job! This can be really hard. The gremlins can prowl and pop out, but the purpose of it is to invite your own inner awareness, the wildly talented guide you have within you, to come forth and have a seat at the table.
We can't change anything until we are aware, and I believe we have our own best answers inside. Creating a panel of support, a board of soul advisers, and a safe sounding board is imperative to move the needle in any new direction you want to go.
I'm now going to take you in a little time machine with me back to May of this year when a group of souls and entrepreneurial leaders decided to come together and rise up. The former versions of ourselves, from full-time jobs, career path changes, uncertainty and transitions, to bold leaps and forging ahead solo until our tribe appeared, all brought us to this exact place. (Reminders like this always reinforce the power of being honest exactly where you are in the intersection of your life and what you know to be true for you.)
We flew in and out and up, all to be together and to meet in New Hampshire. We were coming to invite magic to happen.
The blessed container for this all to occur was my dear friend, life + biz partner, and soul sister, Amber Lilyestrom's, first Soul Fueled Summit. A sold-out crowd filled the chairs and the room with their open and willing hearts.
A panel of incredible speakers excitedly got ready behind the scenes. I'll tell you, the day of the Summit felt almost like a wedding. There was palpable joy in the air. Jolts of love popping everywhere. We were all so grateful to be coming together, some of us meeting for the first time!
Have you ever been to a live event with electricity zinging in the air? You feel like you're vibrating with your heart wide open. You're in the restroom and go to wash your hands, do you look in the mirror into your eyes and love who you see staring back?
I have a confession. I'm addicted to this. And as I've gotten more and more honest with my own inner guide in my life, I'm finding this feeling of self acceptance and self celebration everywhere. But this hasn't always been the case.
Thinking back to the list of uncomfortables, let's identify what you've done to move yourself away from the inner tension and into your more aligned inner truth. It's ok if some or all of these are not resolved. What we're looking for is a pattern, what you turn to when you know something is up. Do you like where you've gone or would you like to change something? Invite the response to come forward.
The single common factor among our empowering posse is that we are all aware we are here with a divine mission and an incredibly unique set of gifts that we've determinedly cultivated and tended to over time. This moment, as shiny as it felt, was an outcome of years of effort, intention, awareness, and many inner fires we have each stoked and battles we have fought - some seen, many unseen. There was a sense of triumph for us, because we've each worked very intentionally to get here.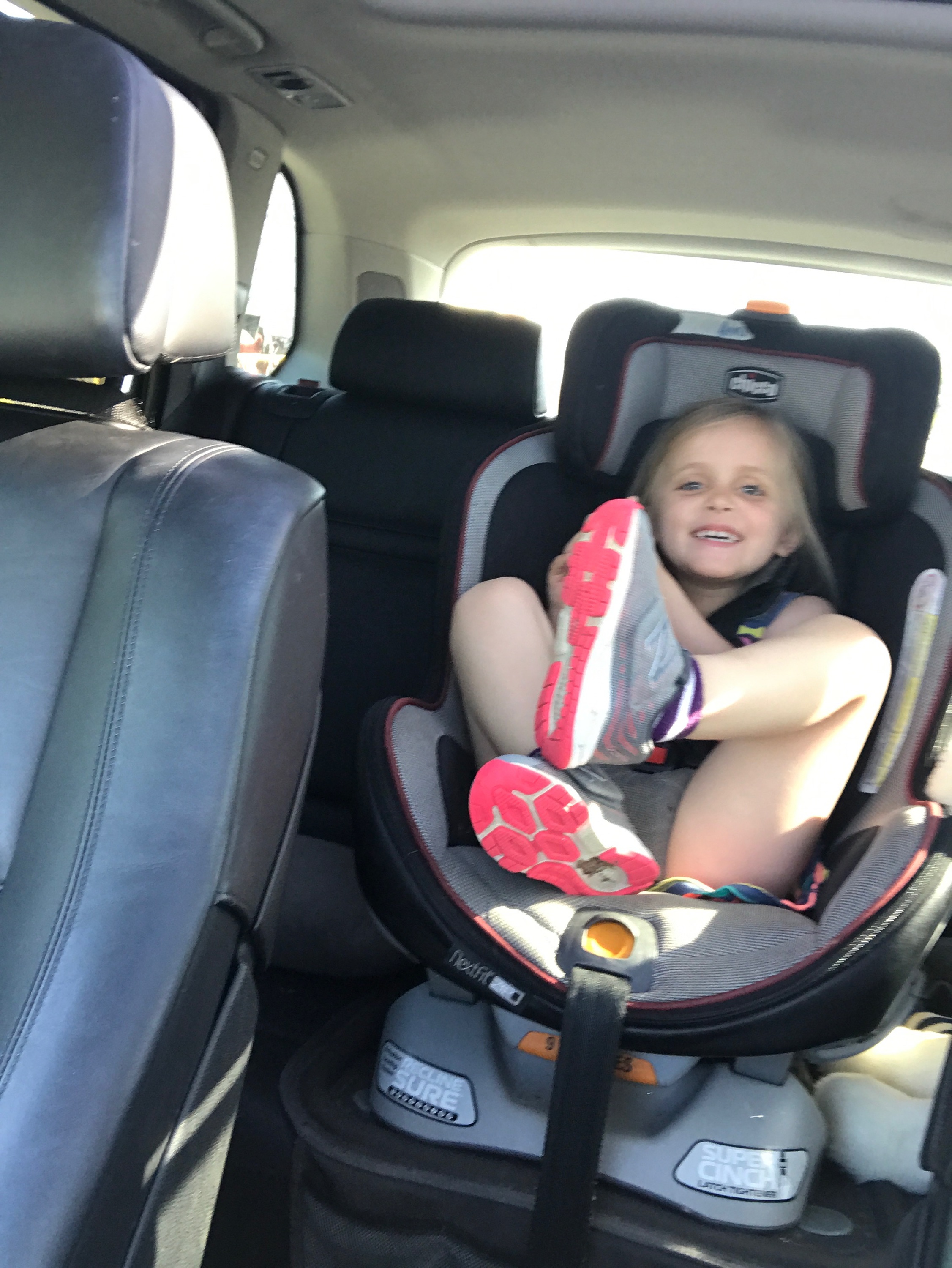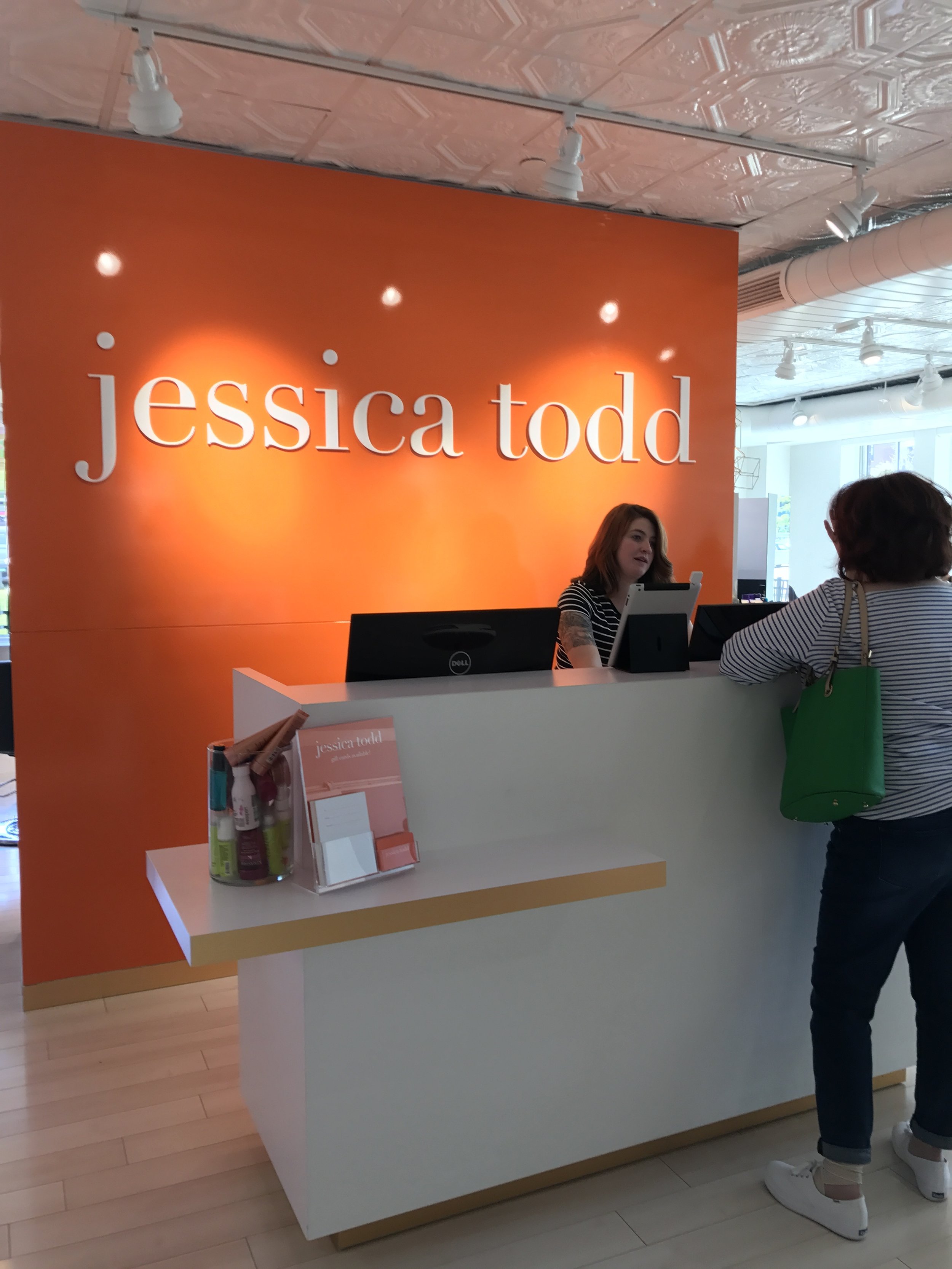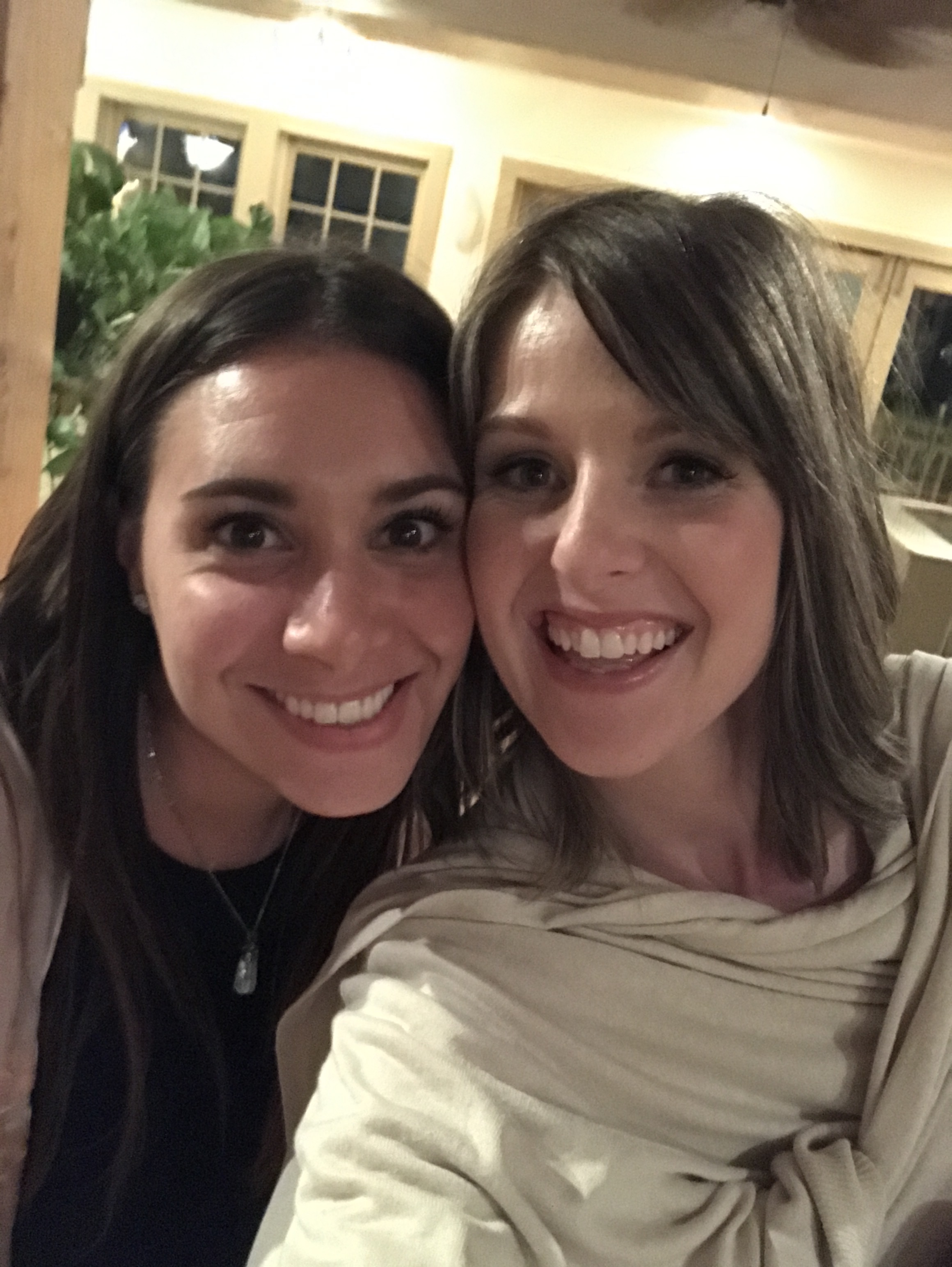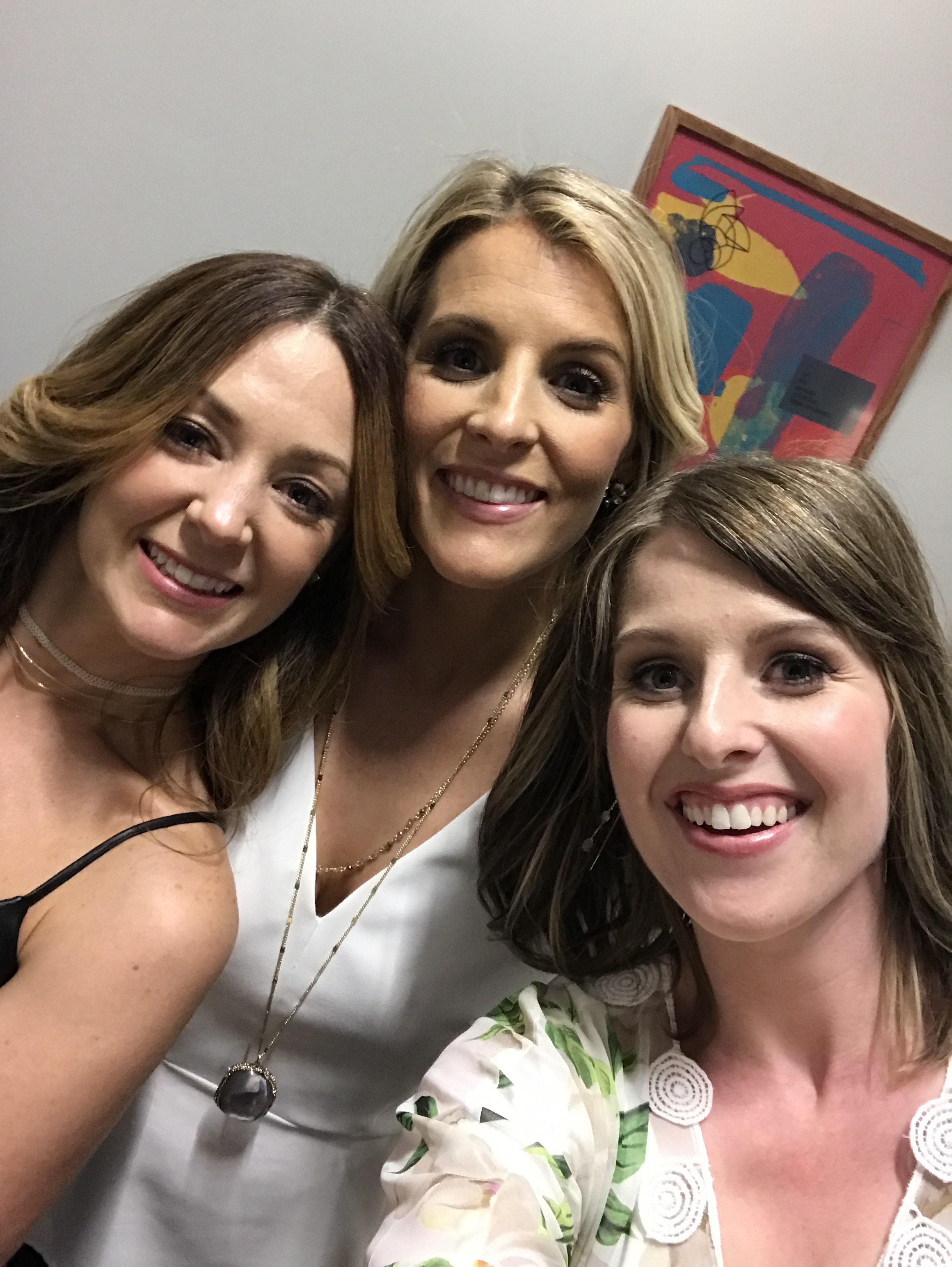 I'm wondering, what is your precious gift in this lifetime?
I will give you a hint, you've probably been drawn to it and loved yourself the mostest the closer you've gotten to it since you were a child. For me it's honest inspiration, artistic expression, creative communication, forming and holding sacred space for others, and really, really deep conversations. While, at times, I've felt like this is all over the board, I've come to realize these gifts are nothing I can weasel away from (or want to).
I've crafted a life, career, family, and relationships around what I know to be true for me, and each step, job, person along the way has only helped me get here in technicolor clarity.
After the Summit wrapped, I stayed in New Hampshire for 4 amazing and long days to use every gift I have nurtured up to this point to help empower and ignite my very best friend in her next evolution of sharing with the world exactly who she is, in what I'm calling, a cinematic marketing film trailer. This is the kind of project that my heart and soul craves to magically support others in. It's like I can see the moving parts, the feelings, the pieces before we've even begun. It's not just words. It's colors and movement and light. It's energy, thoughts happening in front of the camera. It's a state that can be sensed when viewed on the screen but that can't be faked or forced. To me, it's true art.
Amber naturally attracts the most incredible people to her, and Joshua Guiles is most certainly one of them. Meeting Josh was life-changing for me, like an unexpected breath of fresh air. He is an out-of-this-world visionary and talented creative who poured his entire presence into what it was we were doing. Getting to work alongside Amber and Josh as we co-created her life and brand trailer goes down in my book as a top innovative experience. Here's a little peek behind the scenes and into the magic!
Our gifts all came together and our hearts sailed on. I hope that this kind of friendship and love greets us all in this lifetime because it changes you for the better.
The nugget I most want to embrace is putting ourselves on the path of beauty, what sets our hearts on fire, because I'm finding that's where our people are. Even if you have to be brave and make a pilgrimage alone, you will arrive in a new world, that sometimes, the current relationships and people in your life just can't journey with you to (and that's okay, friend.)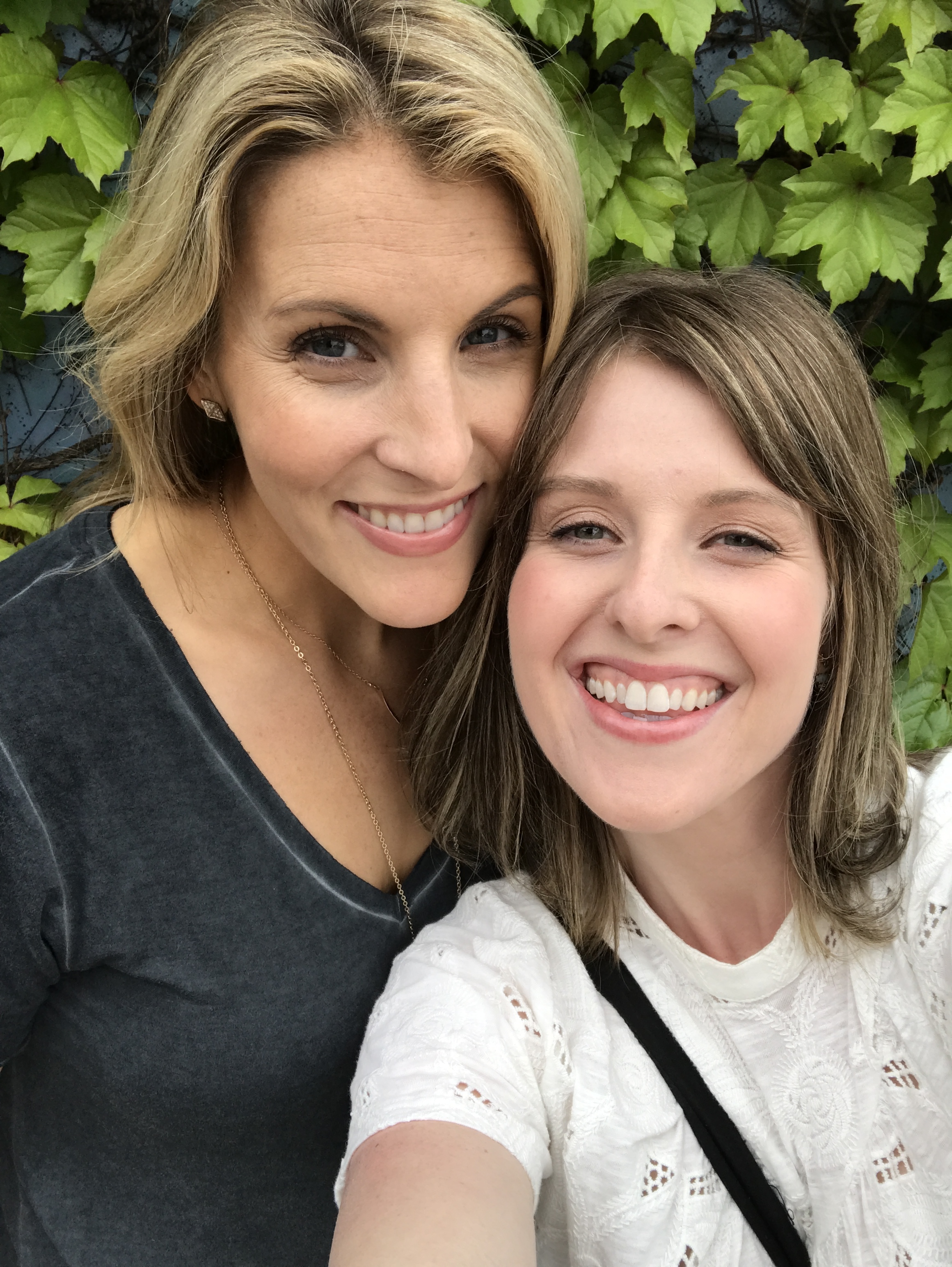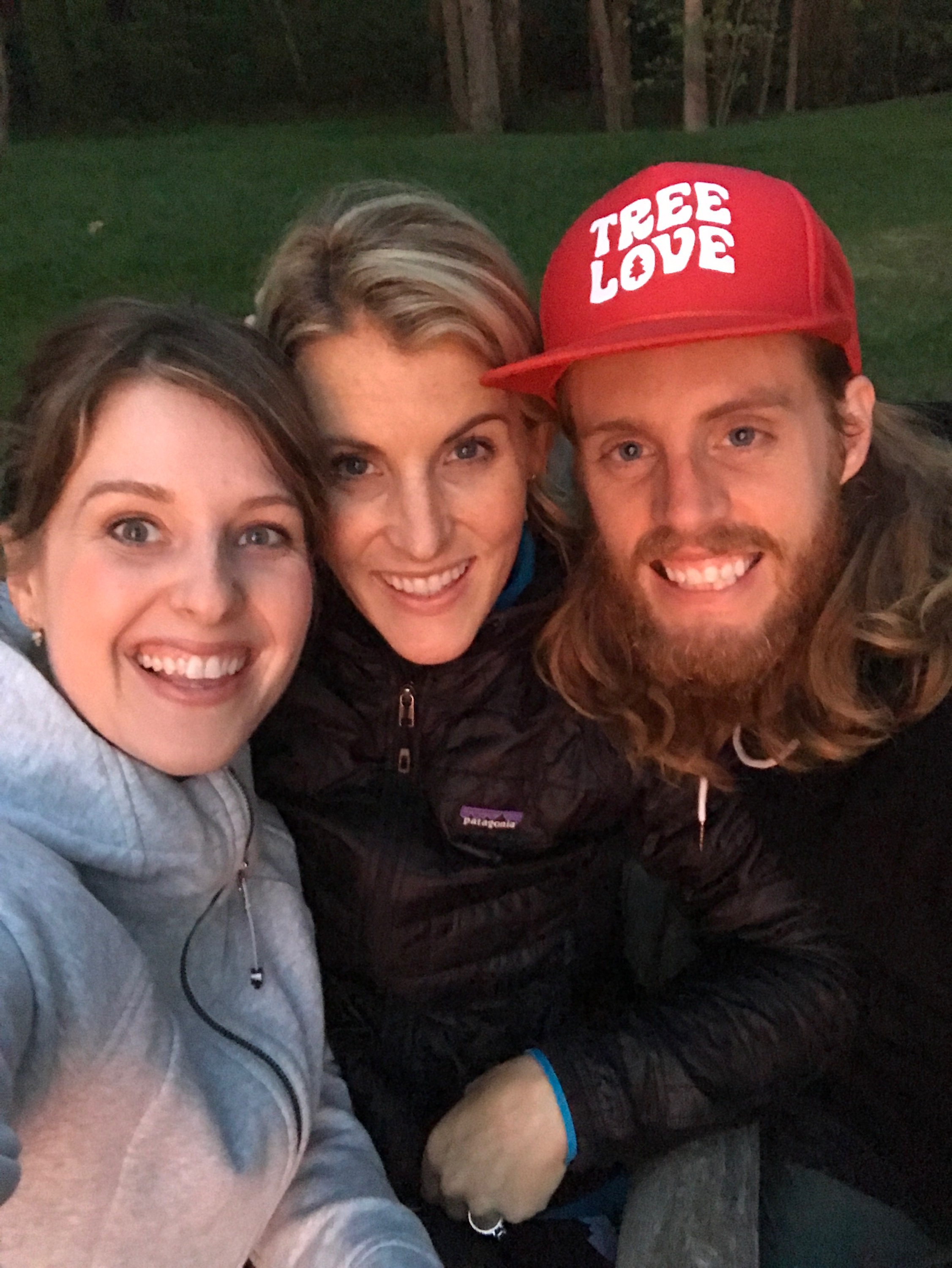 As you read this, I invite you to celebrate each of your bold moves and the desires in your heart - those realized and those that are on their way to you. We are not here to merely exist, and who and how you are is no accident. Believe in your gifts and light. Call on others to help you move through. Say yes to the people and things that ignite you, even if it doesn't all quite make sense, and ultimately, come home to who you truly are.
If you need a little inspiration... look no further. I'm thrilled to share Amber's trailer with you below.
Remember, you are not alone and there are people who've committed to helping you get wherever it is you want to go. You just have to make a move.
If you feel called, connect with me here to set up a free coaching session. Connect with Amber to learn about her current programs here. Join Josh's world and learn about working with him here.
Over to you
What feels like it needs celebrating in your life? Today's the day! Where do you see yourself in 5 years? Is what you're living getting you closer to your vision? Let me know in the comments below - I'm here to support you.