Our thoughts are our most powerful creators.
 
Hi, I'm Rach.
Well, hello there! I am so grateful you are here right now, and would give you a big hug if we were sitting across from each other or meeting in person. For now, know that I am sending you love directly from my heart to yours!
Growing up, I dreamed of one day creating and living my life by my own design, not someone else's standards or achievement system. I envisioned myself sharing inspiration, supporting others creatively, pouring my art and heart into the world, and leading and motivating others to tap in and find the light within themselves.
From a very young age, I was intrigued and had an unquenchable appetite for the "inner world".
The books that I gravitated towards were in the personal development and self-help aisles. I was just so positively fascinated by that little voice inside that never left me. I would spend hours creating manifestation boards, journals, and creative diaries filled with my innermost desires and powerful future dreams.
It's been a wild ride, and yet I feel it has truly just begun. I find myself, over 20 years later, amid a mixture of professional successes, quite a few personal belly flops, and vivid memories of navigating a young womanhood peppered with grown-up turmoil and, at times, shattering emotional pain, living nearly my exact version of my original visualizations.
In my speaking, writing, blogging, and coaching, I share my journey of what happens when you completely surrender...when you just lean back and trust.. I am committed to exposing my powerful and thought-driven path, steps, and experiences all along the way when it comes to trusting universal support and love, letting go of the steering wheel, being present loving what is, and stretching myself into the places I am willing and wanting to grow into next.
I believe that often we are just a thought and a breath away from truly identifying and harnessing our inner wisdom and that it's okay for every single one of us to take a breath... and just try softer.
Professional Bio
Rachel Camfield is an inspirational writer, blogger, and speaker who is all about bringing you doses of vulnerability, creativity, whimsy, and loveliness into your everyday life, relationships, business, and career.
Rachel works with individuals and brands in her company, Carriage House, a boutique lifestyle design and inspirational studio where she helps clients connect to their unique magic within, feel authentically empowered, create a sustainable everyday life, and transform goals into realities.
You can most often find Rachel on a power walk in her quaint, downtown neighborhood, connecting over tea with a soul sister, or cozying up with her husband, toy poodle, and new baby in their 1939 colonial.
She hopes you find something that leaves you feeling more empowered, inspired, and aligned with what you really want after spending a little time with her over on her blog, after a coaching session, or on social media @rachelcamfield.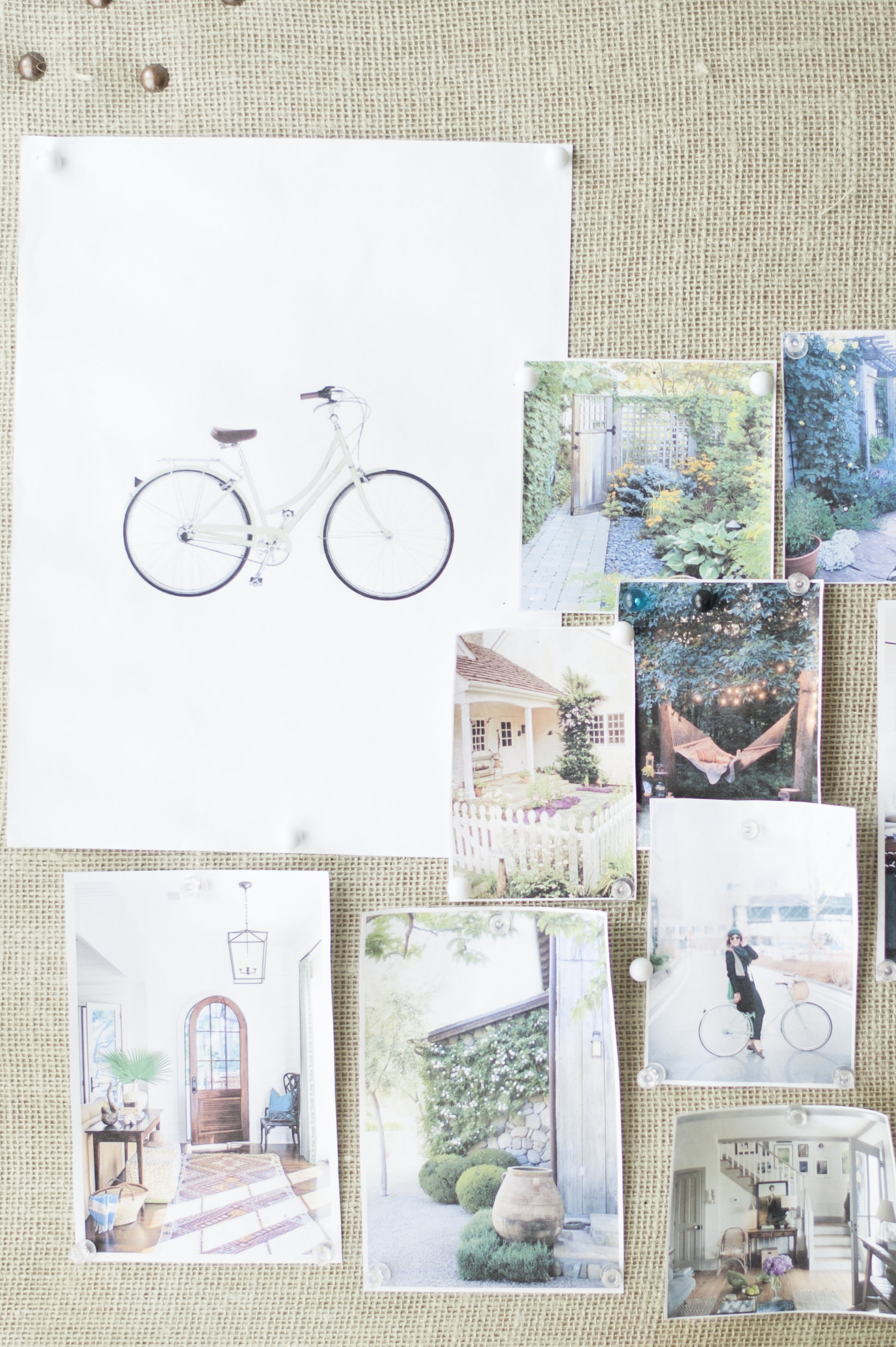 To bring beauty, inspiration, and elegance to the world.
More details
Rachel has been openly exploring non-conventional ways to create an expansive and expressive life of freedom and what she is naming "a lifestyle business" since 2011. Some of her experience includes: never setting foot in an office building as part of her full-time career, traveling around the country as a sales rep for various well-known home décor and design companies, and investing over $20,000 in her own personal development, cognitive behavioral therapy, life coach training, and online marketing education.
She graduated with a Bachelor of Arts in English and her minor in Psychology. She is a Hokie, Class of 2011.
She began her career path in the wholesale home décor and gift industry and is still to this day, totally and completely in love with design, products of every shape, material, and size, brand storytelling, and exemplar customer service and will forever be inspired by the inventive souls that make some of our most beloved things.
She is an advocate for positive mental health, a peaceful home life, women and children's welfare, and education and believes in the power of creativity, self-expression, and compassion for all.
She has received numerous awards over the years for her art. A daughter of two artists and generations of "makers" attributes to her self-taught methods and trained eye. She specializes in watercolor, pen + ink drawings, acrylic paint, and mixed media. She incorporates all of these elements in her design process, creating one-of-a-kind logos, other published materials, and handmade goods. She also cherishes decorating her home and "making things lovely" in all nooks and crannies of her life, businesses, and family.
betcha didn't know...
My husband and I met through a blind date.
I am the first one on the dance floor.
I have an identical twin sister.
I'm a leftie but play sports with my right side.
We had a surprise wedding!
Instagram @rachelcamfield
what happens...
[ play the video ]