What are you looking for?
where do you find yourself on the path
I've come to embrace that life is all about seasons. When we surrender into that, our whole world opens up.
The best news is that you are in the right place because I believe in divine timing and... here you are.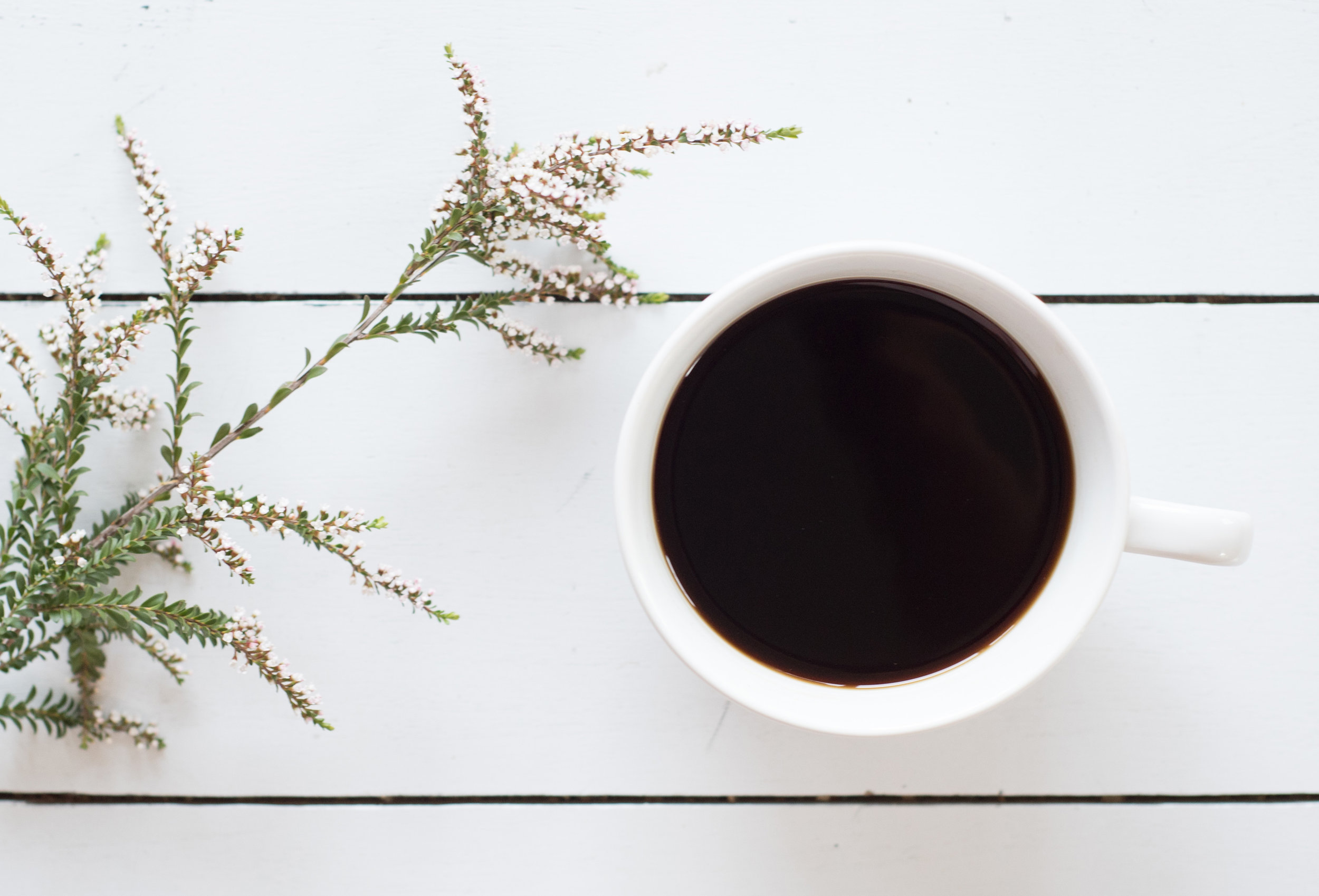 To trust the timing of your life.
Explore
the ways we can grow together
I offer...
one-to-one coaching
group coaching
Educational & Inspirational courses
brand representation
live event speaking
team training
contact rachel
Not sure where to start but want to connect? Click the button below.